comfort, healing, and Connection Through Non-Invasive tools...
Research has shown that children who go through the foster care system are at significantly higher risk of emotional and physical health issues such as depression, anxiety, ADHD, PTSD, speech and motor delays. The lasting effects of trauma and neglect can impact a child's overall health, relationships, and ability to thrive in a healthy home.
Recent studies have made a correlation between these types of risk factors and the benefits of calming the central nervous system and sensory system through non-invasive therapeutic objects. Items such as weighted blankets, swings, Sit N Spins, white noise machines, swaddle blankets, and ergonomic infant carriers have been shown to help little bodies process and integrate stress and incoming stimuli, in turn, increasing the body's release of serotonin (the body's chemical most responsible for maintaining mood balance).
The goal of Project SOOTHe is to make these tools available to children in foster care who would not otherwise have the resources to get them. By partnering with foster families, therapists, and Child Protective Services we have the ability to bring these non-invasive therapeutic objects to the children who need them most.
If you are a foster parent, case worker, or therapist interested in applying for any of the following items for a specific child in the Austin area foster system, please submit a request form below and we will be in touch to discuss further. The child must currently be residing in Hays, Travis, or Williamson County.
* Custom weighted blanket (please keep in mind that we will need approval from a pediatrician, therapist, or case worker to confirm safety for each child)
* White noise machine
* Weighted vest
* Therapeutic swing
* Infant wrap/carrier
* Swaddle Blankets
* Sensory toys
Project SOOTHe is made possible through a partnership with Superior HealthPlan as well as monetary donations from the community. If you'd like to support our efforts to made these effective therapeutic tools available to the children who need them most, please click here: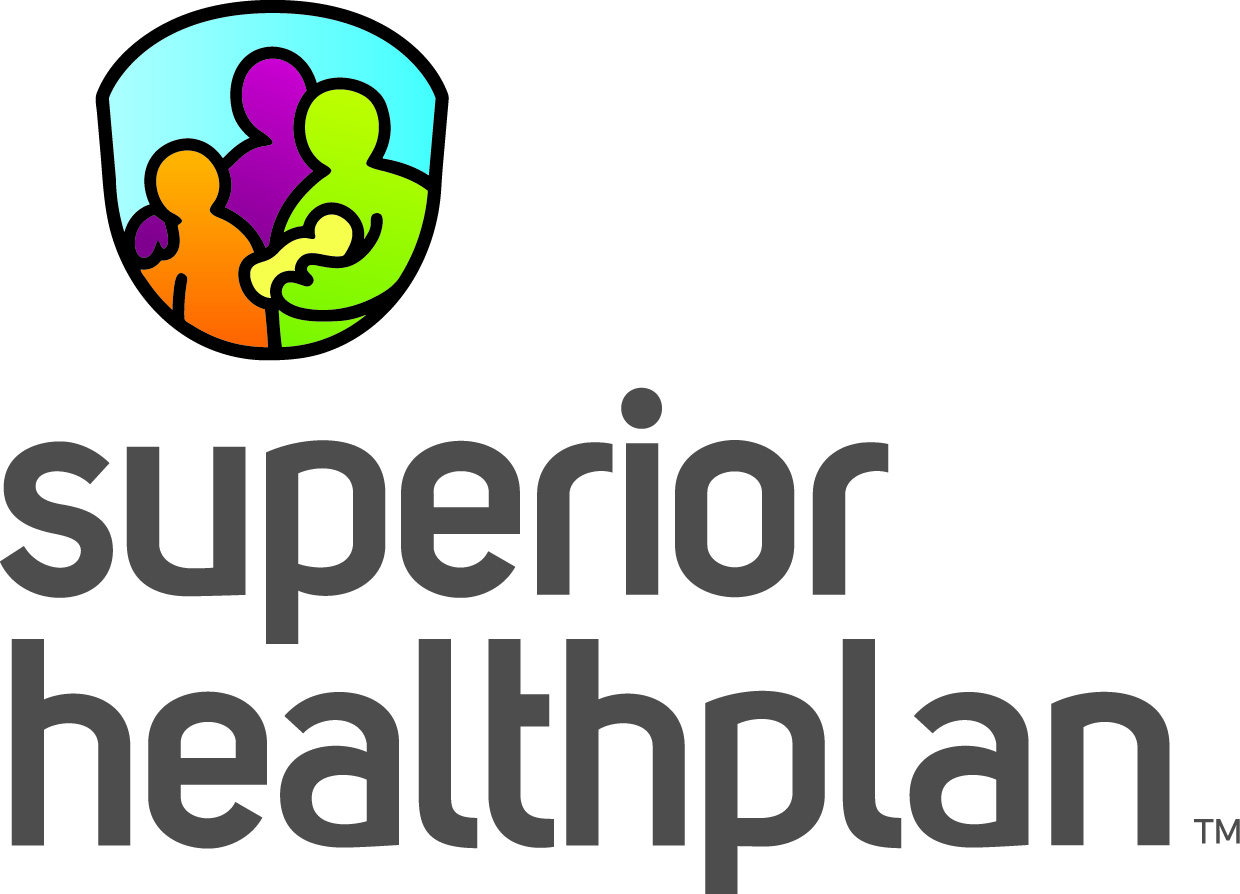 Project SOOTHe is made possible by generous contributions from the community and through a partnership with Superior HealthPlan.